YOUR SECRET WEAPON IN THE HIGH-OCTANE WORLD OF FISHING.
We're anglers who love fishing just as much as you.
We know exactly what it means to use a game-changing product that can help you catch the fish of a lifetime.
SAVAGE GEAR U.S.A.: DRIVEN BY INNOVATION
CATCHING MONSTER PIKE AND MUSKY ON VAST LAKES, DROPSHOTTING FOR BASS IN URBAN WATERWAYS, SEARCHING FOR SALTWATER PREDATORS ON ROCKY SHORES - WHATEVER YOUR LURE FISHING PASSION IS, SAVAGE GEAR SHARES IT WITH YOU.
Born out of a genuine love for modern lure fishing and its community, Savage Gear has been helping anglers around the world chase their dreams since 2005. We have grown from humble beginnings to become an all-encompassing brand that offers the best of the best in lures, rods, nets, accessories, clothing – and now even reels too. Explore Savage Gear Below...
SHOP NEW ITEMS FROM SAVAGE GEAR

WE DON'T JUST MAKE PRODUCTS FOR THE SAKE OF IT...
We pour passion, innovation and experience into everything we do, pushing the boundaries of modern lure fishing and helping people catch more fish. It's hard to know what will come next, but one that you can be sure of is that whatever the next big thing is in lure fishing, you know it will come from Savage Gear:
SHOP SAVAGE GEAR BEST SELLERS
WELCOME TO A SAVAGE WORLD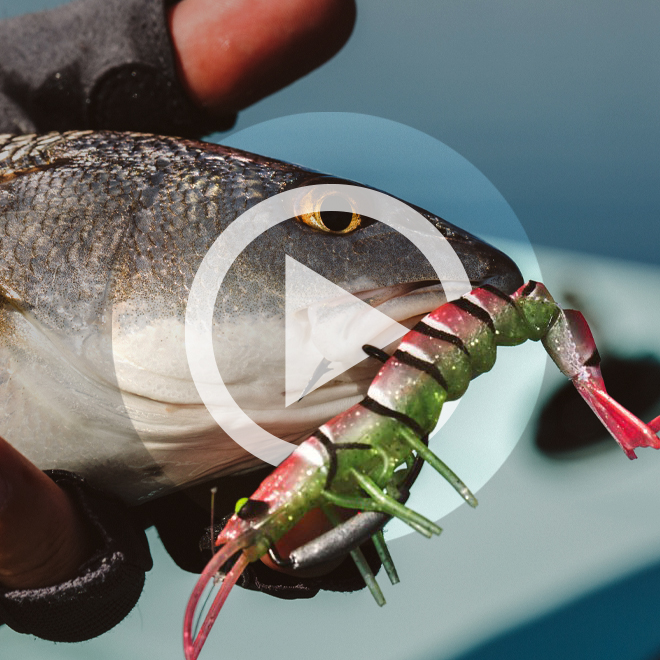 MEET THE 3D Manic Shrimp
Specially designed tail for life like kicking action. The tail section is infused with a nylon mesh for increased durability. Rigged with a weighted ultra-sharp EWG hook.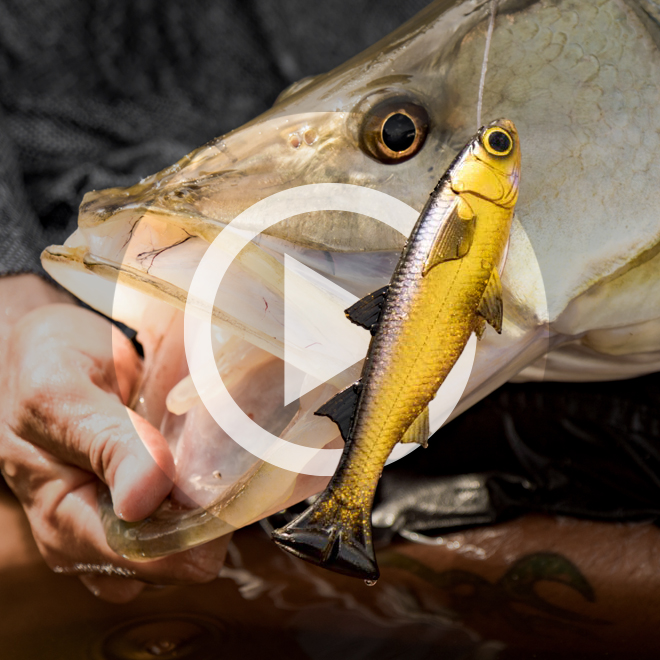 MEET THE Pulse Tail Mullet LT
Based off the 3D scan of a real mullet. This innovative swimbait looks and swims like the real thing which makes it an excellent tool for anglers hunting big fish in pressured waters.